Khushy Shoppee
Regular price
Rs. 1,499.00
Regular price
Rs. 2,999.00
Sale price
Rs. 1,499.00
Unit price
per
Sale
Sold out
Illuminate Your World with Elegance and Ease: Discover the Wireless LED Table Lamp! 🌟
Introducing a touch of brilliance to your spaces, our Wireless LED Table Lamp is designed to elevate your ambiance effortlessly. Whether you're creating a cozy reading nook, enhancing your patio's charm, or adding a touch of gold to your restaurant's decor, this lamp is your versatile and stylish lighting solution.
Why Choose Our Wireless LED Table Lamp?
🌈 Elegance in Design: Crafted with a sleek metal finish in gold, this lamp adds a touch of sophistication to any setting.
💡 Eye Protection LED: The lamp's gentle LED glow is easy on the eyes, making it perfect for reading, dining, or creating a warm atmosphere.
🔋 Wireless & Rechargeable: Say goodbye to tangled cords. Our lamp is USB rechargeable, ensuring convenience and portability.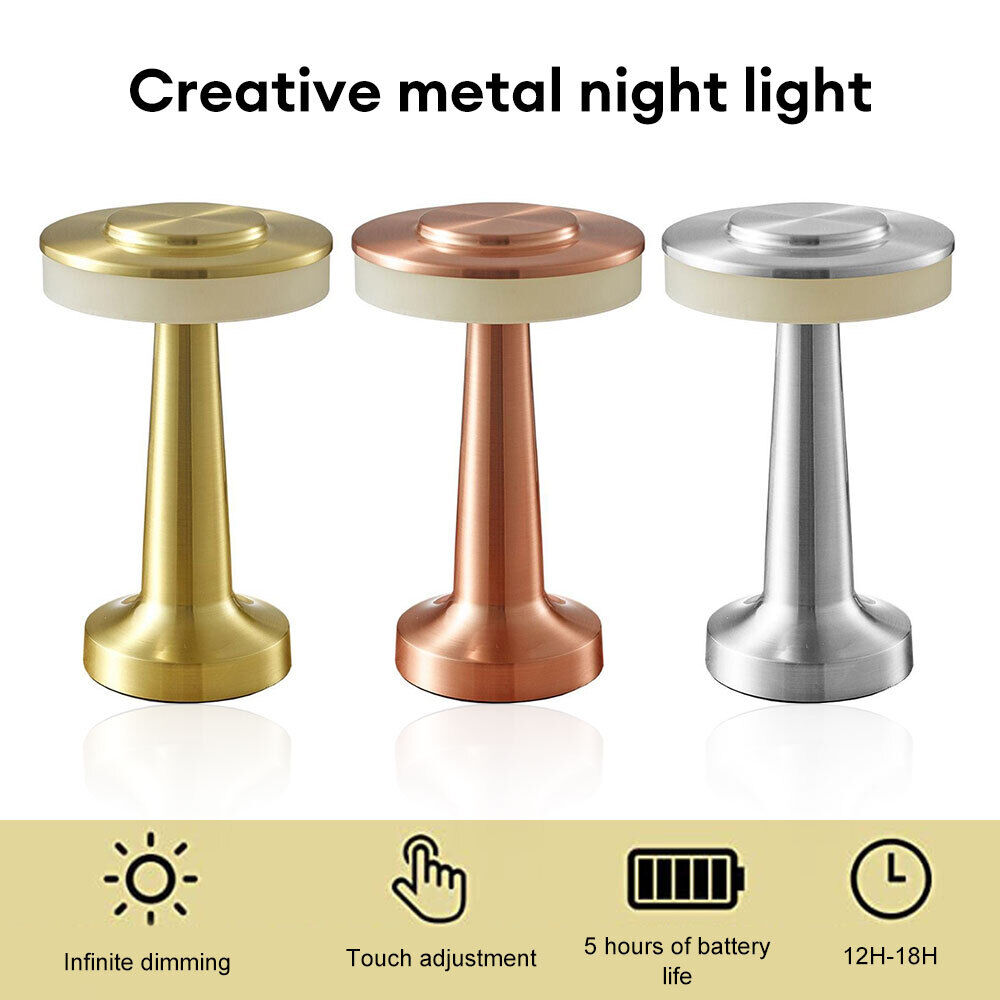 🏡 Versatile Use: From restaurant tabletops to outdoor patios, this lamp adapts seamlessly to any environment, adding both light and style.
💧 Weather-Resistant: Designed to withstand the elements, it's perfect for outdoor use, creating magical nights under the stars.
Create the perfect atmosphere for your life's moments, whether it's a romantic dinner, a relaxing evening with a book, or an outdoor gathering. Our Wireless LED Table Lamp offers a touch of sophistication that enhances every occasion.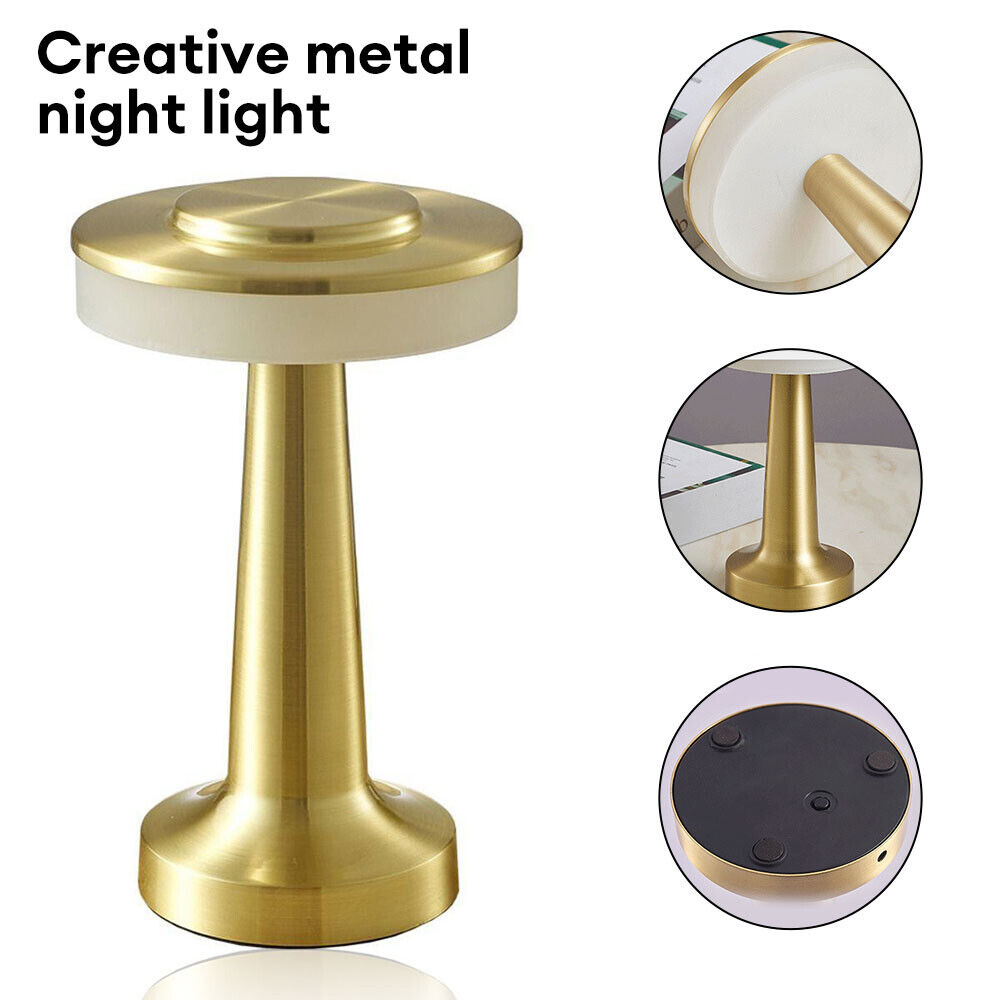 🪑 Perfect for Restaurants: Elevate your diners' experience with a touch of golden warmth on every table.
🌼 Ideal for Patios: Transform your outdoor space into a cozy oasis with portable and weather-resistant lighting.
📚 Great for Reading: Enjoy well-lit pages and reduce eye strain during your favorite reading sessions.
Light Up Your Life:
Elevate your surroundings effortlessly with the Wireless LED Table Lamp. Illuminate your world with elegance and ease.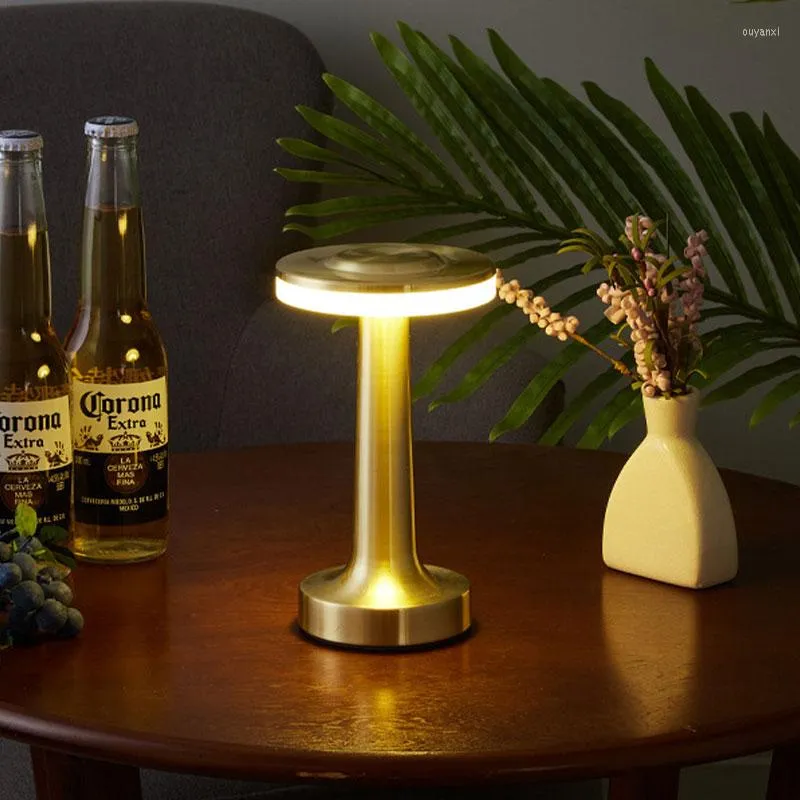 [Order Now] 🛒 #WirelessLighting #StylishTableLamp #IlluminateYourWorld 🌟💫

View full details