Khushy Shoppee
Regular price
Rs. 1,549.00
Regular price
Rs. 2,999.00
Sale price
Rs. 1,549.00
Unit price
per
Sale
Sold out
Transform Your Outdoor Space with Exquisite Wheat Lanterns! 🌼✨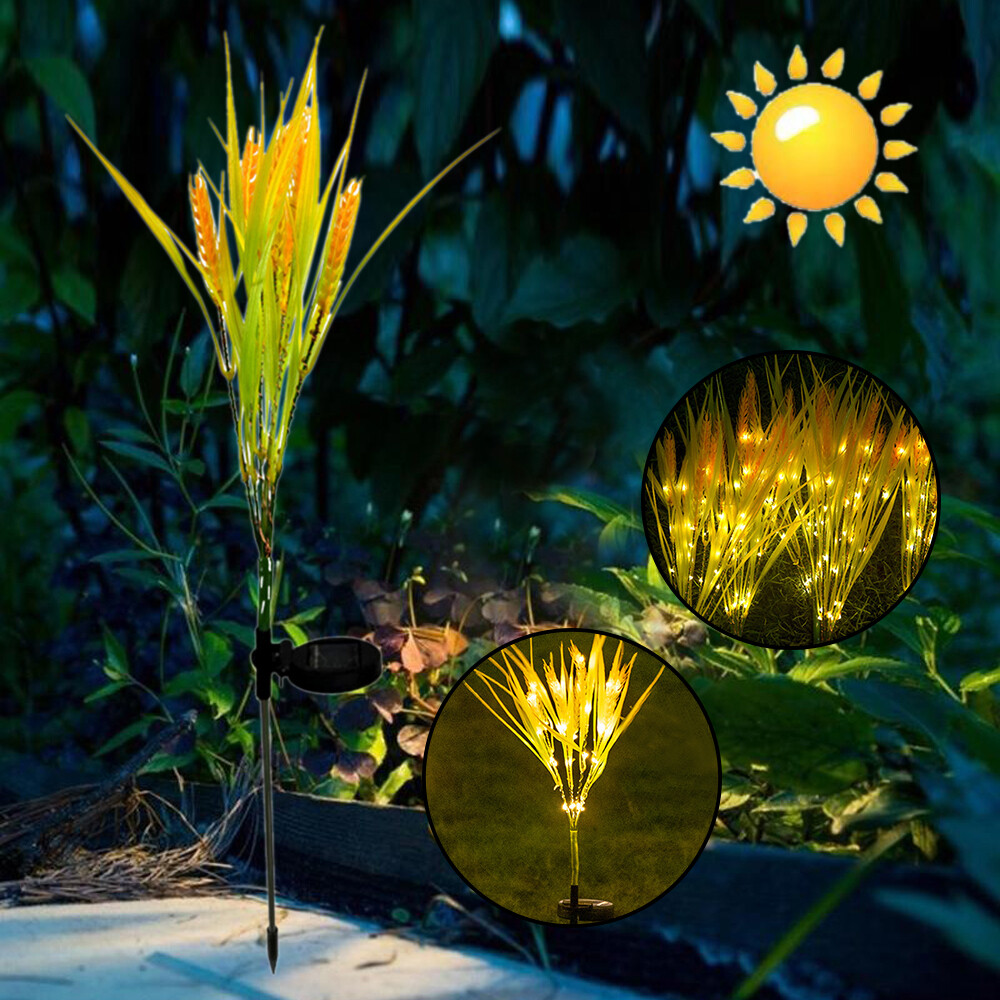 Elevate your garden or courtyard with the enchanting beauty of our Artificial Flower Solar Lights. These stunning flower lanterns aren't just lights; they're a touch of nature's grace that will captivate your guests and leave them in awe.
Why You'll Love Them:
🌻 Realistic Floral Design: Our artificial flowers mimic the real thing, bringing a touch of natural elegance to your outdoor oasis.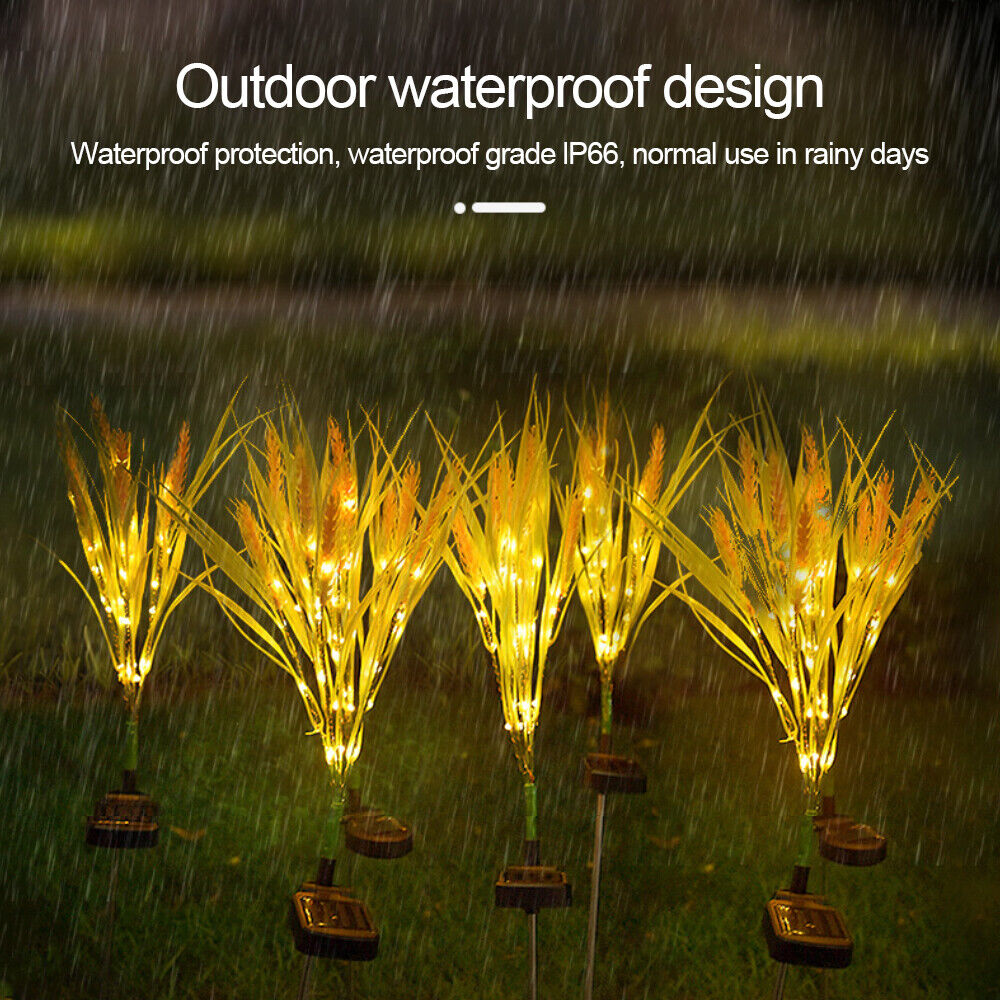 🔌 Effortless Installation: No need for complicated wiring. Simply plug them in, and let the magic happen. Perfect for soft soil in patios, gardens, parks, and more.
☀️ High-Efficiency Solar: Our solar panels harness the sun's energy with exceptional efficiency. Fully charge in 6-8 hours for a dazzling 8-10 hours of continuous illumination.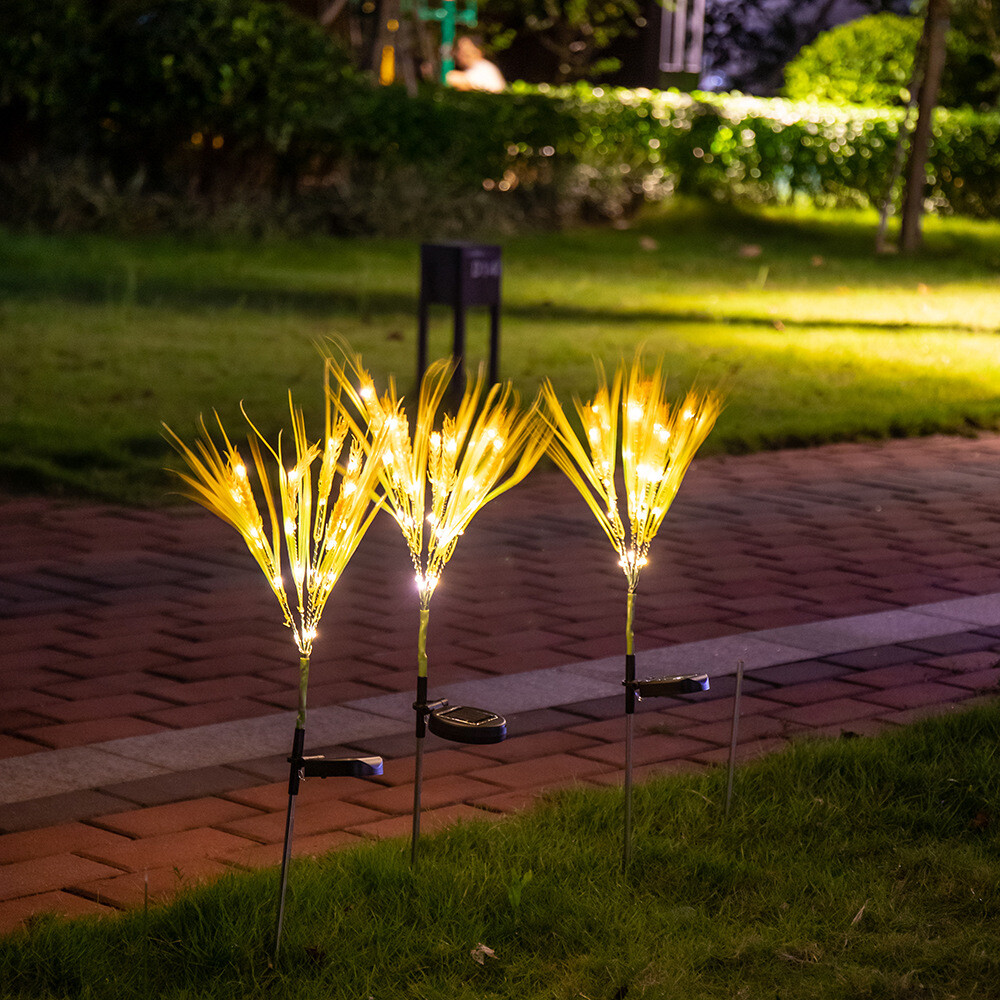 💧 Built to Withstand Elements: Crafted with weather-resistant materials, these lights stand strong against rain and wear, making them perfect for outdoor use.
🌙 Automatic Ambiance: Set it and forget it! Switch on during the day for automatic charging and enchanting illumination at night.
Specifications: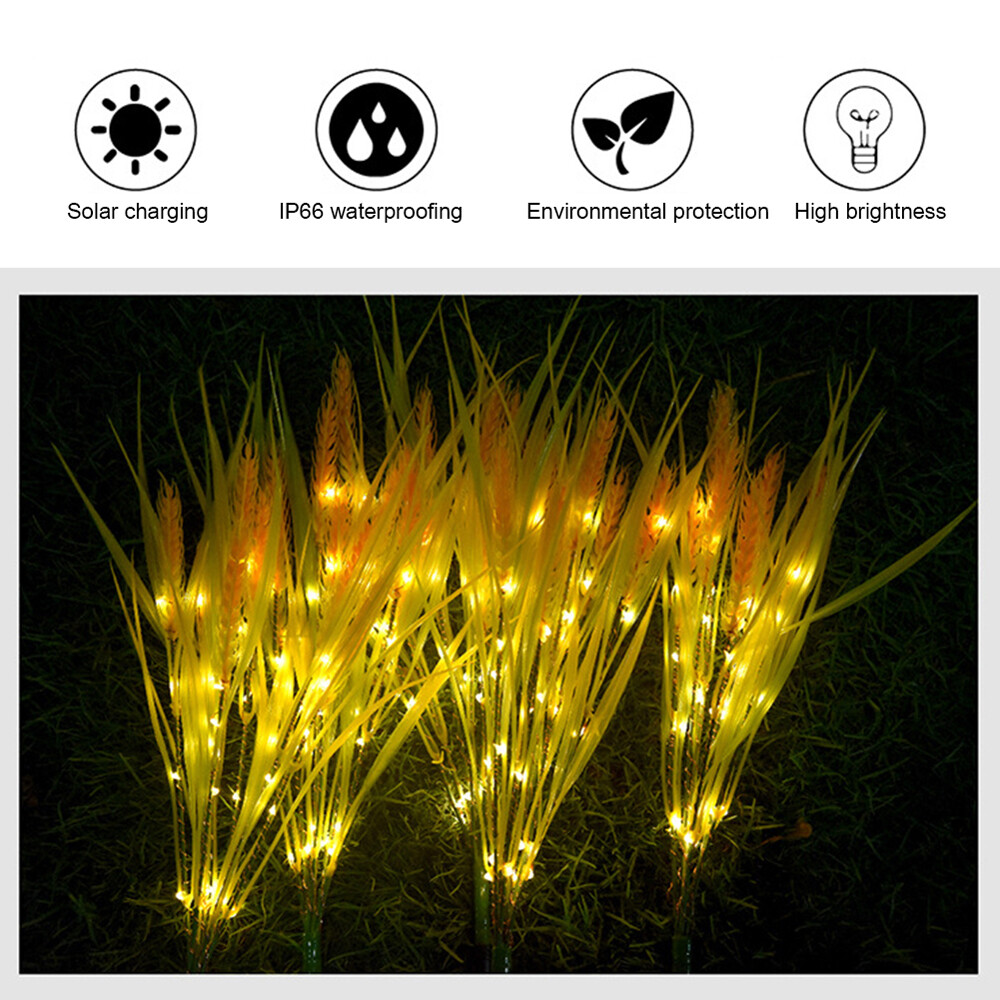 🌼 Material: Cloth, Stainless Steel, ABS Plastic
🎨 Color: Yellow
💡 Light Color: RGB
🔌 Rated Power: 0.5 (W)
📏 Dimensions: 750 (mm)
⚖️ Unit Weight: 0.55 kg
🔋 Battery Type: 1.2V AA 600mAh lithium battery
Transform your outdoor space into a haven of beauty and enchantment with our Artificial Flower Solar Lights. Create magical moments and shop now to brighten up your nights! 🏡🌟
[Order Now] 🛒 #GardenEnchantment #SolarFlowerLights #IlluminateNights 🌼🌙

View full details